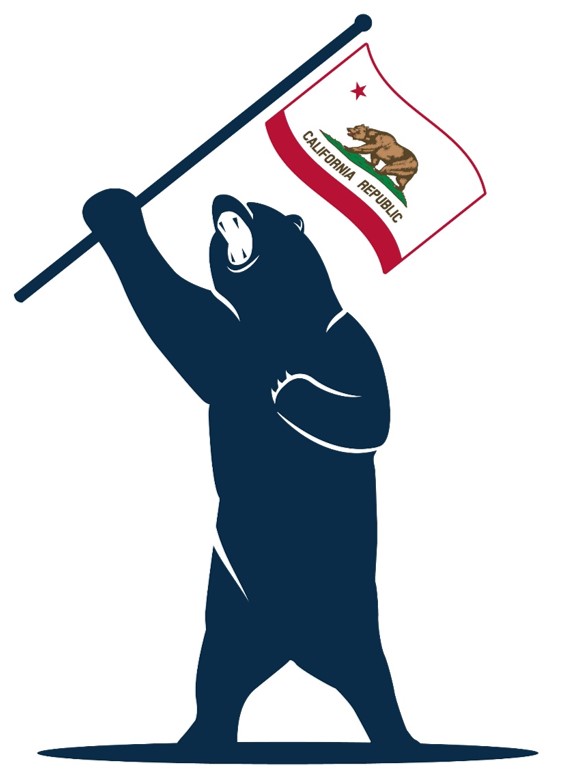 Stand Up California
Unite with your County/Interest Group
If you would like to participate in your local Stand Up county group or a specific interest group to affect real change, please sign up by clicking the link below.
You may sign up for more than one county/interest, if you are able to actively participate in local events in that county.  Please don't just join a group for the sake of joining.